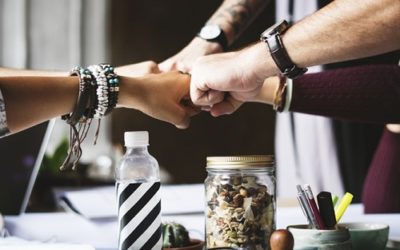 With so many definitions and variations of "social enterprise", we break it down for you to help you answer the ultimate question: am I running a social enterprise?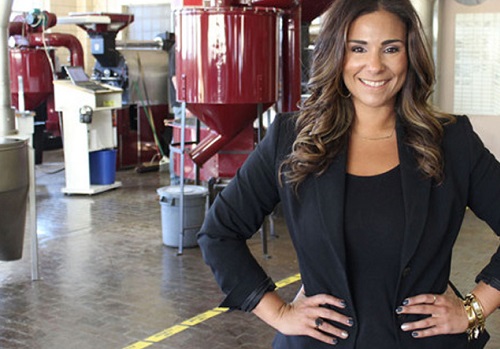 How a coffee company is bringing equality to women coffee farmers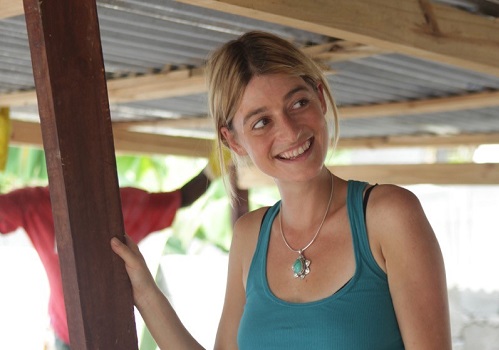 How one social entrepreneur is turning waste into resources, bringing dignity, sanitation and job opportunities to Haiti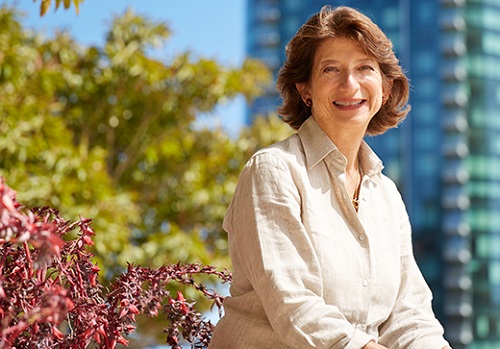 Celebrating 20 years of building the social enterprise movement, we speak with Carla Javits of REDF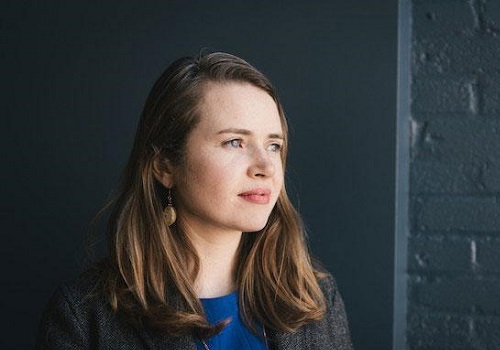 One social entrepreneur is empowering artists living with homelessness or disabilities through the sale of their artwork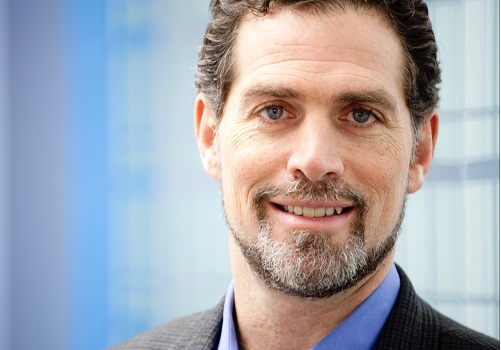 How one social enterprise is making eyeglasses available to the bottom of the pyramid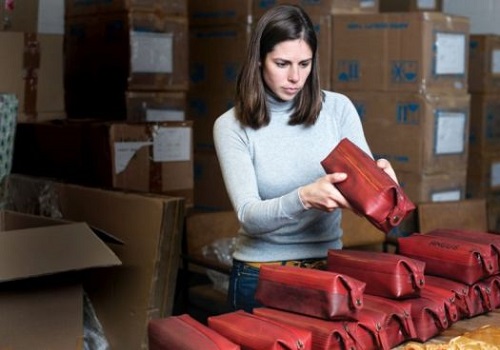 How one social entrepreneur is re-imagining raw material waste into luxury goods and redefining fashion

SEE Change publisher & editor Elisa Birnbaum releases a new book highlighting social entrepreneurs.
In the Business of Change profiles social entrepreneurs who are tackling social and environmental challenges in their communities and across the globe. Learn More
Save
Save
Join our community of changemakers

Want to learn about the changemakers who played key roles in effecting social change in Canada?