CNote provides people – especially low-income women and women of color – with equal access to loans and financial resources by increasing investment in nonprofit lenders.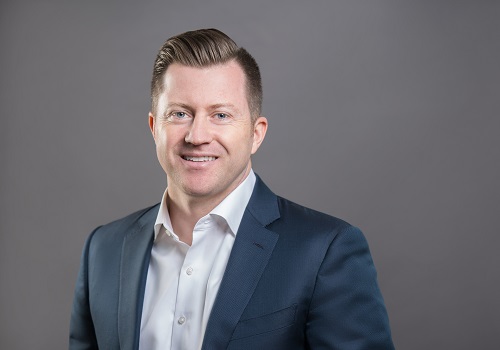 Origin Capital focuses on impact investments that will transform the lives of the word's most vulnerable people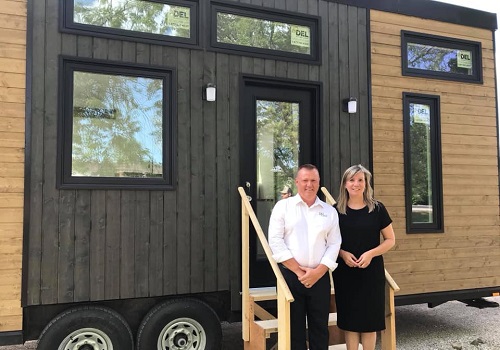 One organization is trying to tackle the problem of youth homelessness with an innovative solution, hoping to prove that a small size can make a big difference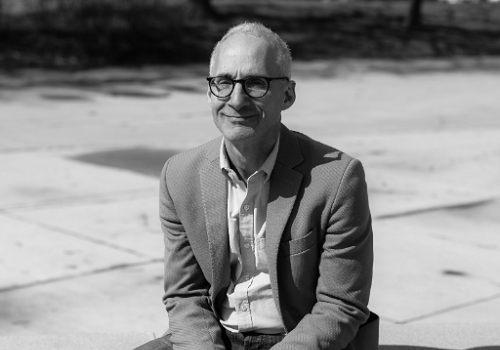 How a social innovation from Canada's past is creating jobs for newcomers to Canada today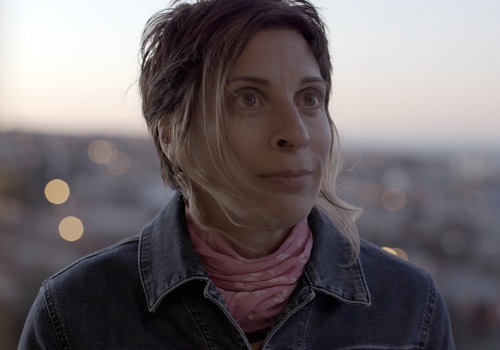 Leilani Farha talks about the documentary Push, the complex players in the housing market and her fight to recognize housing as a human right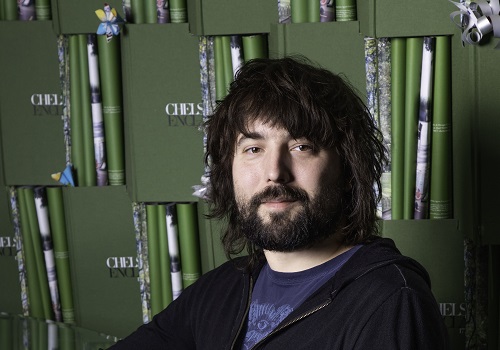 One entrepreneur is proving that, with enough innovation and ingenuity, you can eliminate the idea of waste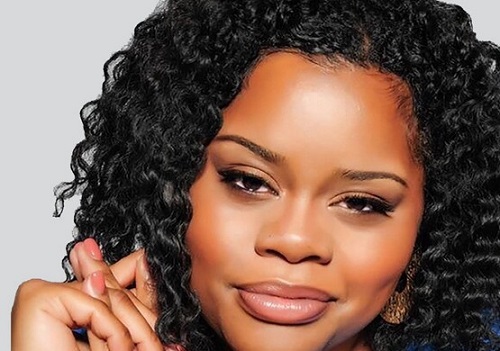 How one social entrepreneur is ensuring everyone has an equal opportunity to get their business off the ground

SEE Change publisher & editor Elisa Birnbaum releases a new book highlighting social entrepreneurs.
In the Business of Change profiles social entrepreneurs who are tackling social and environmental challenges in their communities and across the globe. Learn More
Save
Save
Join our community of changemakers

Want to learn about the changemakers who played key roles in effecting social change in Canada?