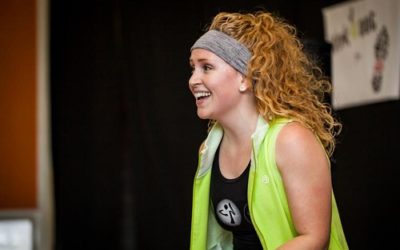 COVID-19 has forced purpose-led businesses to rethink their strategy in order to stay afloat and meet consumer demand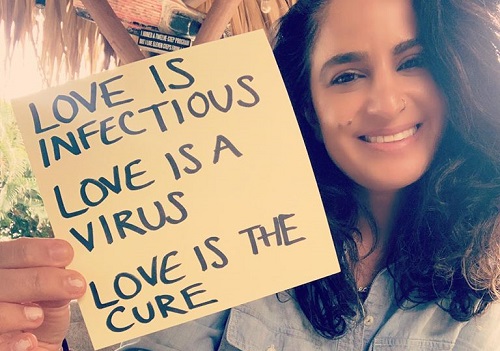 How one social movement is inspiring mutual aid communities of care around the world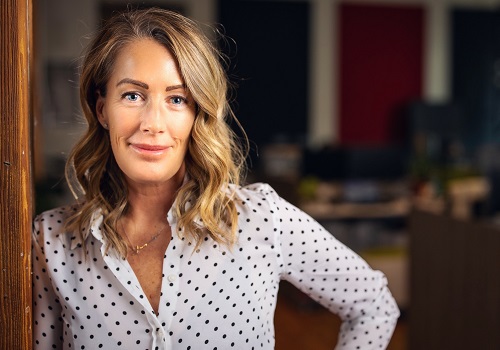 Canada's first values-driven bank, VCIB uses the tools of finance to help organizations drive social and environmental change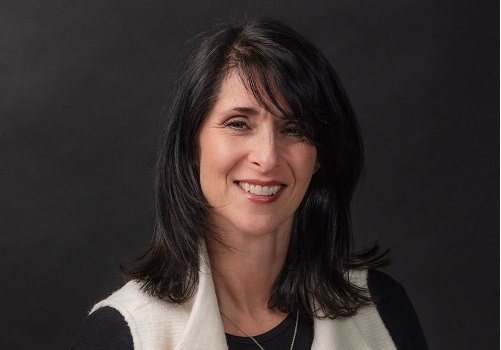 The pandemic intensified the challenges for homeless people. We discuss the issues and learn about one organization doing their best to help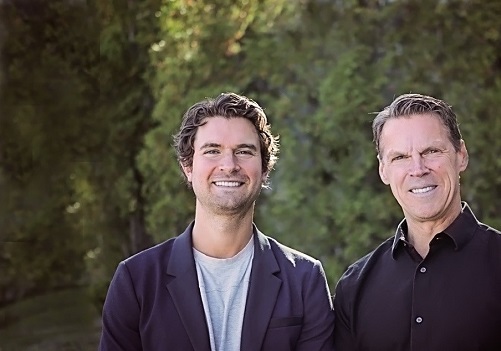 Halifax company upcycles fresh produce into dried fruit and vegetables to help meet increased demand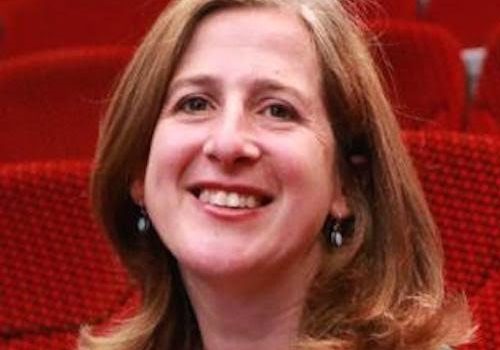 How one venture is helping meet the needs of communities during global crises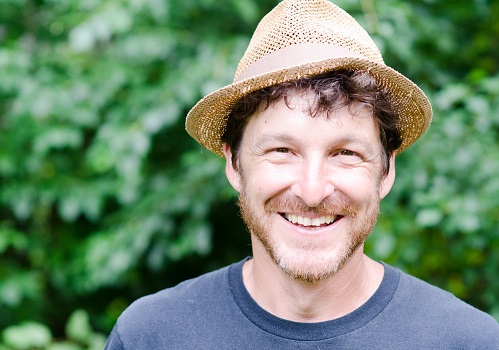 We discuss the evolution of sustainable construction and how issues like embodied carbon inspired a rethink

SEE Change publisher & editor Elisa Birnbaum releases a new book highlighting social entrepreneurs.
In the Business of Change profiles social entrepreneurs who are tackling social and environmental challenges in their communities and across the globe. Learn More
Save
Save
Join our community of changemakers

Want to learn about the changemakers who played key roles in effecting social change in Canada?