Support Independent Journalism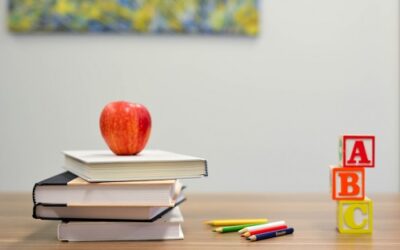 We lack qualified professionals in the field of impact investing. And that needs to change.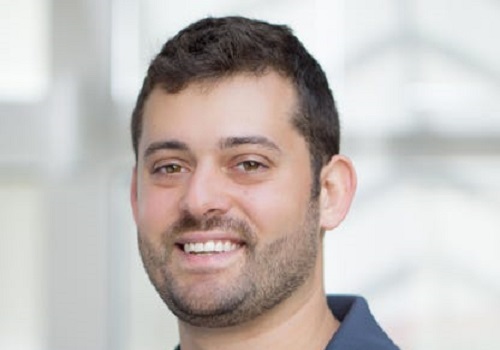 How one car wash business is providing job opportunities for people on the autism spectrum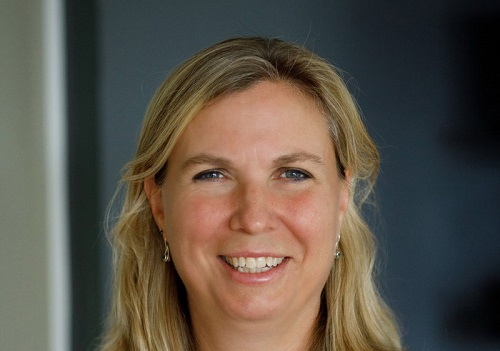 This social entrepreneur is using a unique model to help women overcome barriers to financial independence. Listen to her story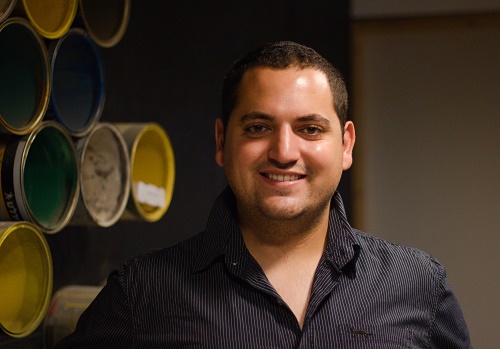 Social enterprise brings together Israelis and Palestinians for training in high-tech and entrepreneurship & dialogue in conflict and peace-building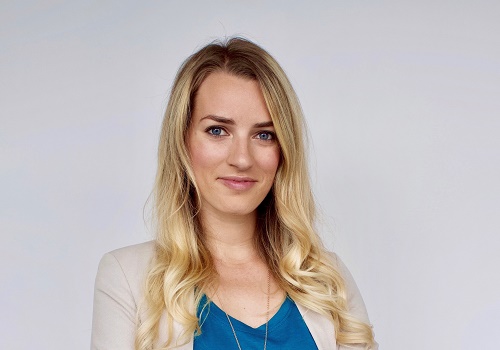 This lawyer believes that improving the rights and protection of animals is one of the new social justice challenges of our time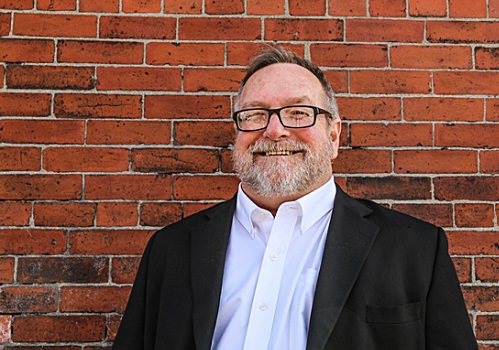 On his retirement, David Upton looks back on a career supporting social impact and reflects on the challenges and priorities ahead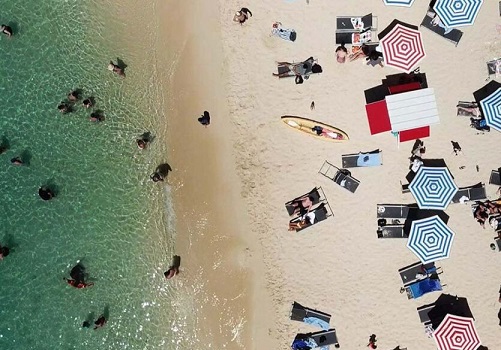 Conservation expert & film director discuss new documentary that highlights the downsides of mass tourism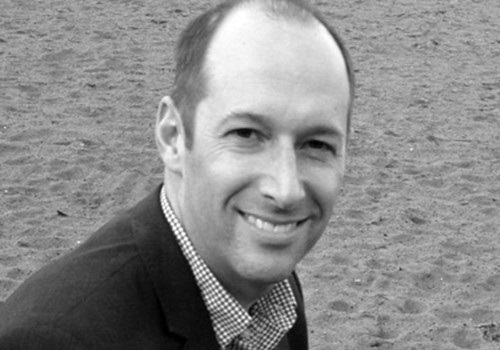 How we're creating more equitable and inclusive opportunities for all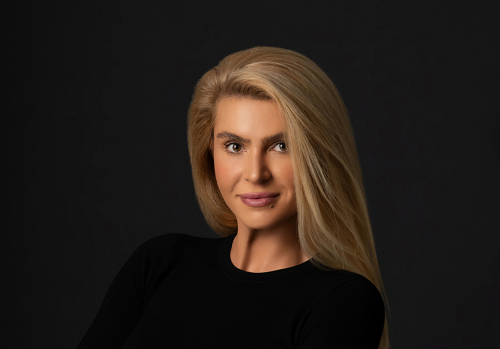 This entrepreneur-turned-impact investor is on a mission to level the funding playing field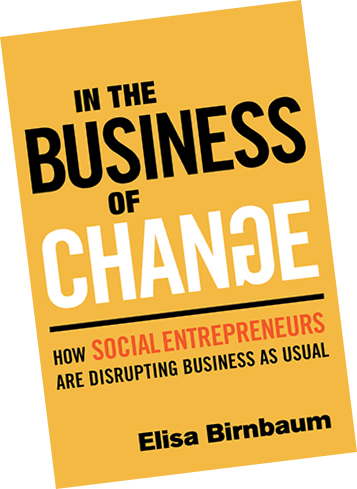 SEE Change publisher & editor Elisa Birnbaum publishes book highlighting social entrepreneurs. Get your print or audiobook copy today.
In the Business of Change profiles social entrepreneurs who are tackling social and environmental challenges in their communities and across the globe. Learn More
Save
Save
Join our community of changemakers

Want to learn about the changemakers who played key roles in effecting social change in Canada?
Support independent journalism.