Who We Are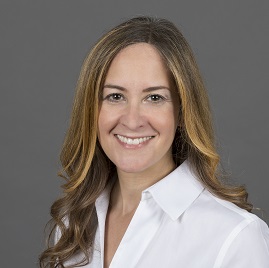 Elisa Birnbaum, Co-founder, Publisher & Editor-in-chief
As a journalist for over 15 years, Elisa has carved a strong niche covering stories of social innovation and social impact. Most recently, Elisa is the author of In the Business of Change: How social entrepreneurs are disrupting business as usual, profiling entrepreneurs around the world using innovation and savvy to tackle social and environmental challenges (you can find it in print and audiobook format).
Recently awarded the title, "Purpose-Driven Woman to Watch", Elisa has been a regular columnist on matters of social entrepreneurship for the National Post and has been published in the Globe & Mail, Toronto Star, Reuters, Zoomer, Elle Magazine, among other publications. She covered issues in the nonprofit sector as a freelance reporter for CharityVillage.com for over a decade. President of Elle Communications, Elisa helps her clients tell their stories effectively, for greater impact. As a producer, Elisa worked on documentaries and current affairs programs at History Television, Discovery Health, TVO and the CBC. Elisa holds a bachelor's degree in political science and a law degree.
Elisa is a speaker on social entrepreneurship and social impact and was awarded an Ariane de Rothschild Fellowship at Cambridge University, UK, for her work with SEE Change Magazine. She also hosts SEE Change's podcast, In the Business of Change.
Learn more about Elisa's social entrepreneurial journey from her recent interview  with Tony Loyd on his Social Entrepreneur podcast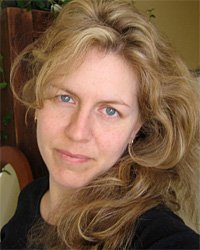 Nicole Zummach, Co-founder, Executive Editor-at-large
Nicole works as a writer, editor, and web producer. Her portfolio includes writing and editing for newspapers and print magazines. She also spent eight years as the editor-in-chief of CharityVillage.com, producing a wide range of content for and about the nonprofit sector. Nicole holds a bachelor's degree in English from the University of Ottawa, and a post baccalaureate diploma in communication from Simon Fraser University.