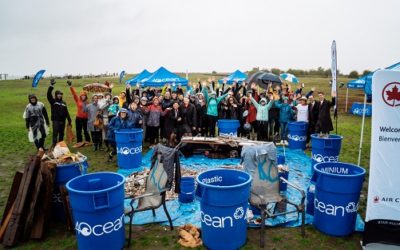 Employee participation in 2019 ocean and coastal clean-ups are milestones in company's plastic reduction strategy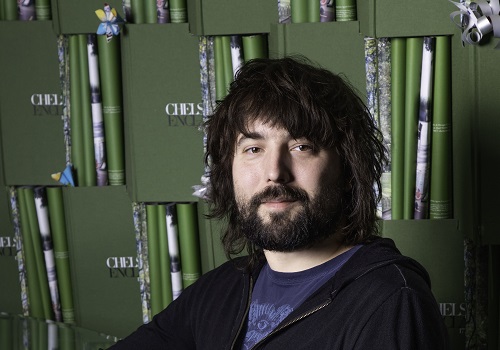 One entrepreneur is proving that, with enough innovation and ingenuity, you can eliminate the idea of waste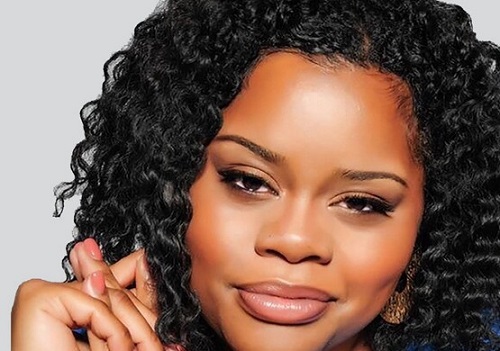 How one social entrepreneur is ensuring everyone has an equal opportunity to get their business off the ground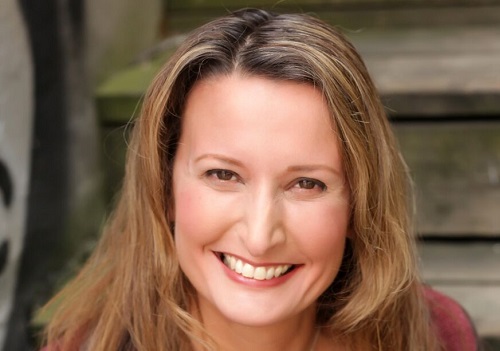 Director of new documentary on social impact bonds shares her takeaways and concerns with the financial product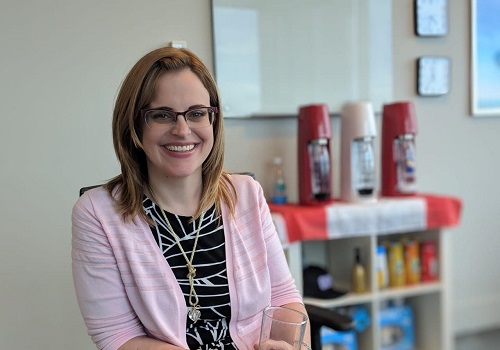 How one company is leading the plastic revolution one sparkling water maker at a time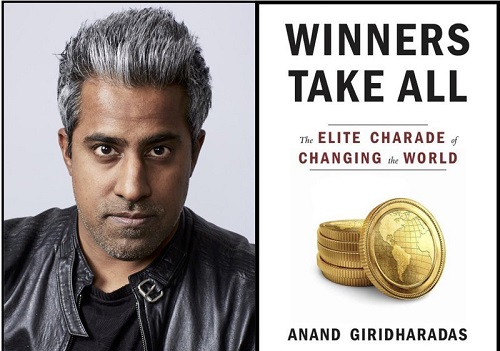 An elite group are hijacking social change efforts, argues Anand Giridharadas, author of Winners Take All. And that's a problem.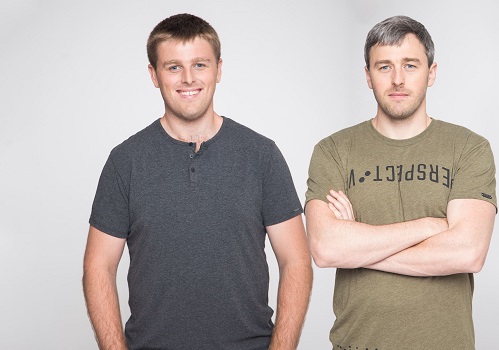 We speak with brothers who started a clothing line to fund research in retinal eye disease and provide hope for others struggling with blindness

SEE Change publisher & editor Elisa Birnbaum releases a new book highlighting social entrepreneurs.
In the Business of Change profiles social entrepreneurs who are tackling social and environmental challenges in their communities and across the globe. Learn More
Save
Save
Join our community of changemakers

Want to learn about the changemakers who played key roles in effecting social change in Canada?