Support Independent Journalism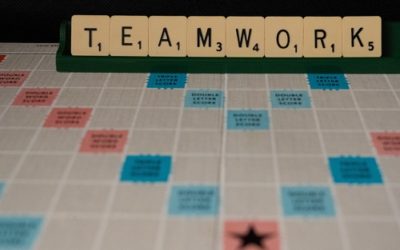 There are important details to consider when starting a new social impact initiative that can make or break the collaborative effort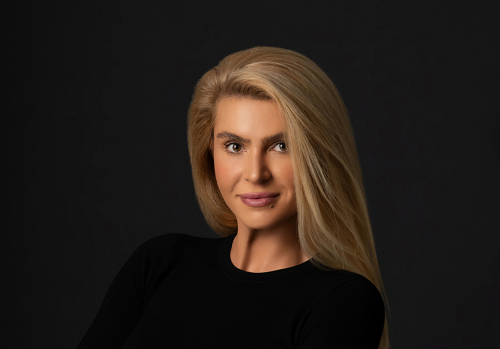 This entrepreneur-turned-impact investor is on a mission to level the funding playing field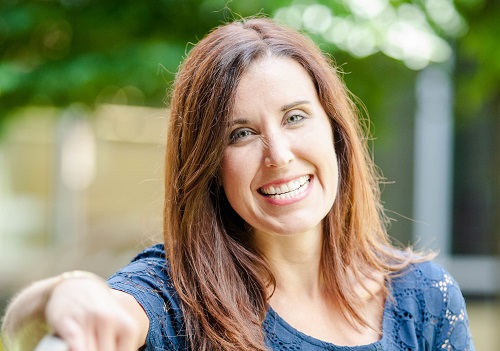 Candle-making business helps young mothers overcome poverty through job training and skills development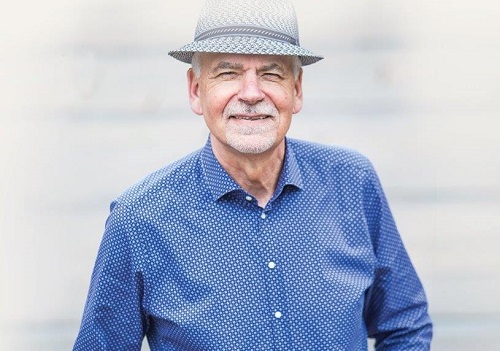 We explore this changemaker's lifelong dedication to advocacy and activism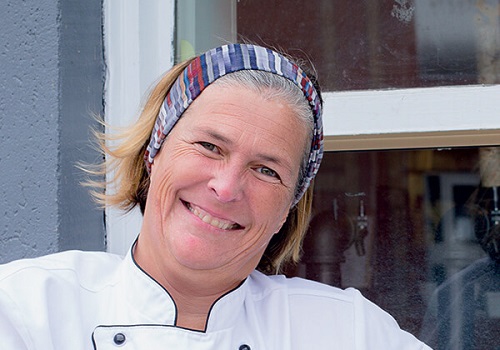 Demonstrating that cooking delicious food together can prove transformative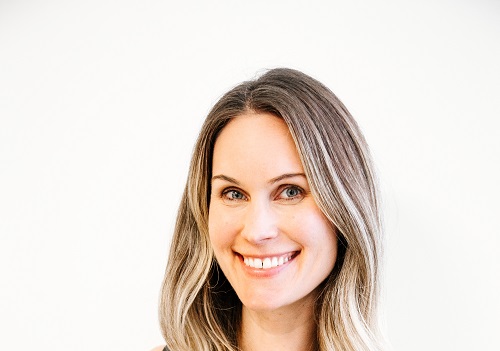 With a focus on people and planet, this entrepreneur is embracing a new model for the fashion industry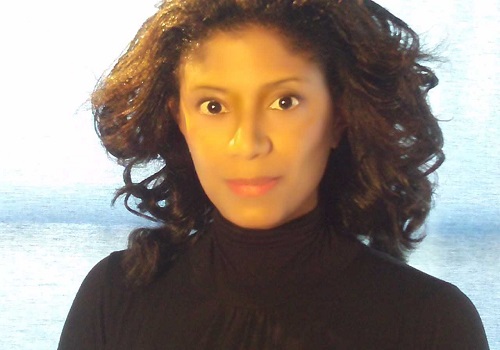 Giving a voice to the marginalized communities of Nova Scotia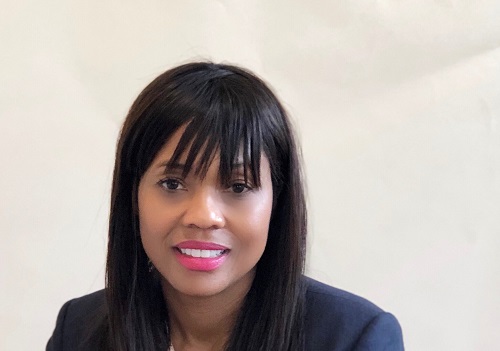 One group is determined to get more women into office, believing government should reflect the people it governs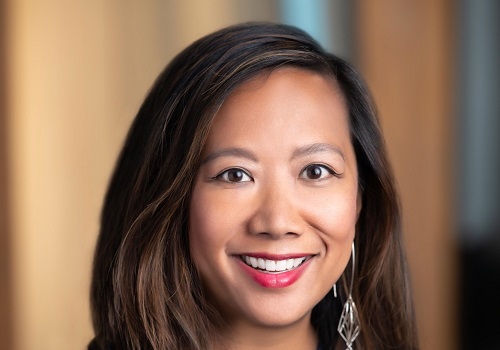 On its thirtieth anniversary, we profile Cara, an organization that helps people find jobs and opportunity in Chicago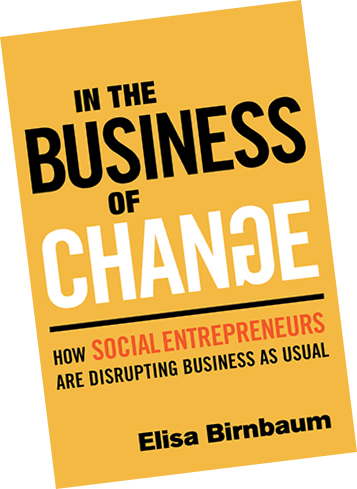 SEE Change publisher & editor Elisa Birnbaum publishes book highlighting social entrepreneurs. Get your print or audiobook copy today.
In the Business of Change profiles social entrepreneurs who are tackling social and environmental challenges in their communities and across the globe. Learn More
Save
Save
Join our community of changemakers

Want to learn about the changemakers who played key roles in effecting social change in Canada?
Support independent journalism.