Support Independent Journalism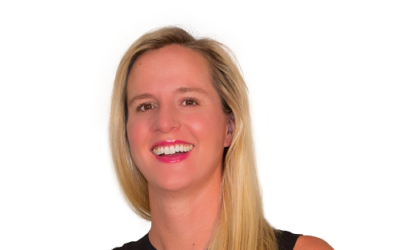 Determined to mitigate mass shootings, these entrepreneurs are on mission to save lives and make the world a safer place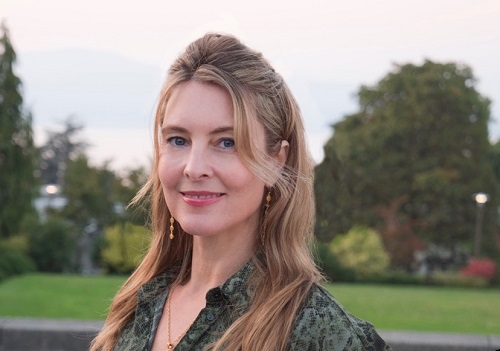 One social entrepreneur is demonstrating how a bold, innovative approach can help solve the homelessness crisis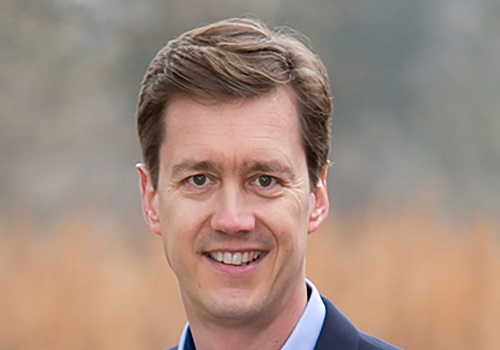 The pandemic crisis has provided an opportunity to rebuild a better economy using a deeper systemic approach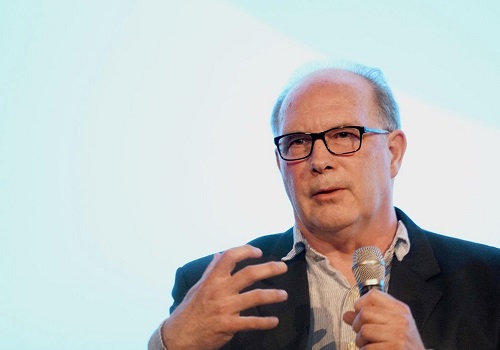 We speak with the director of a new controversial film providing a reality check on the environmental movement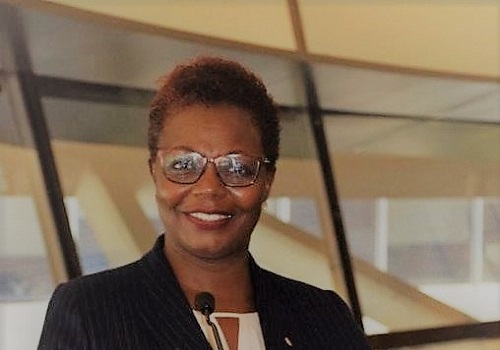 What is the state of anti-black racism in Canada – and what can we do to address it?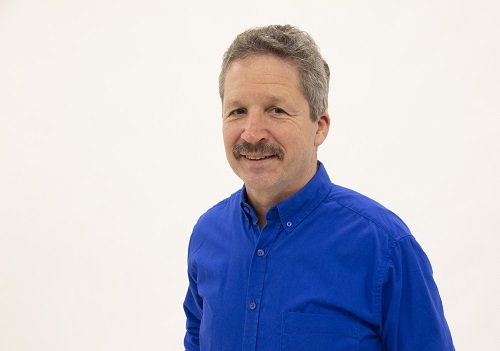 One CEO's dedication to giving back is redefining leadership and the purpose of wealth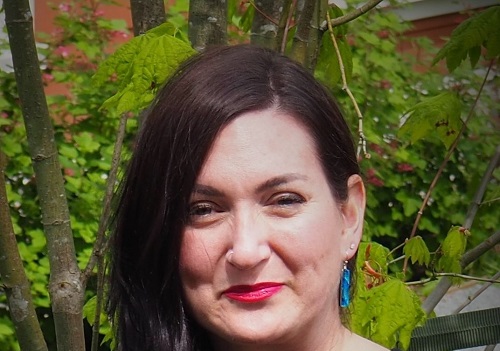 The Village Langley offers a new model of care and living for people with dementia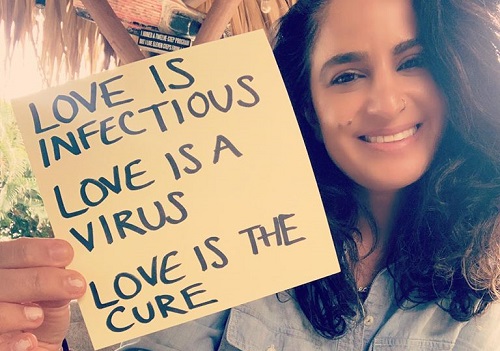 How one social movement is inspiring mutual aid communities of care around the world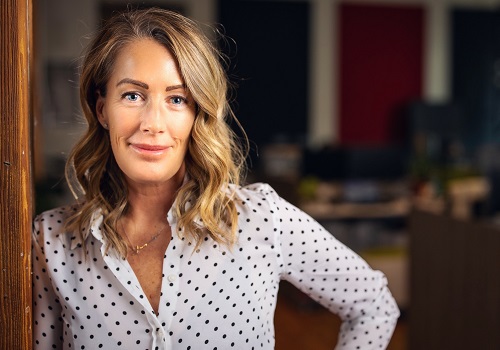 Canada's first values-driven bank, VCIB uses the tools of finance to help organizations drive social and environmental change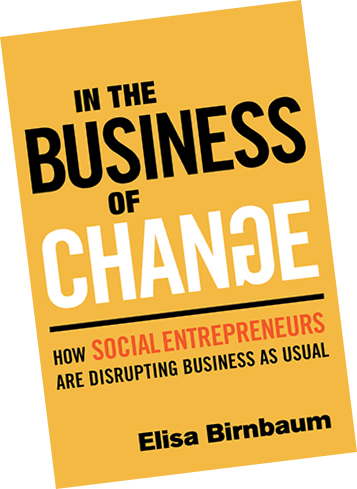 SEE Change publisher & editor Elisa Birnbaum publishes book highlighting social entrepreneurs. Get your print or audiobook copy today.
In the Business of Change profiles social entrepreneurs who are tackling social and environmental challenges in their communities and across the globe. Learn More
Save
Save
Join our community of changemakers

Want to learn about the changemakers who played key roles in effecting social change in Canada?
Support independent journalism.