Veteran social entrepreneur in microfinance is helping those at the bottom of the pyramid save rather than borrow to achieve their financial goals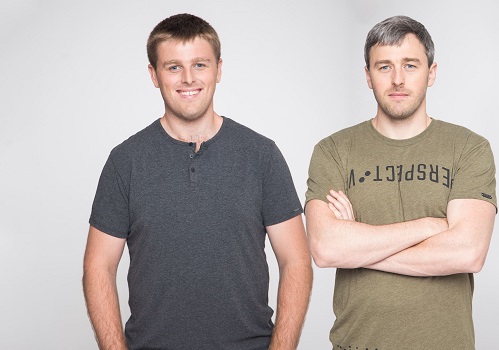 We speak with brothers who started a clothing line to fund research in retinal eye disease and provide hope for others struggling with blindness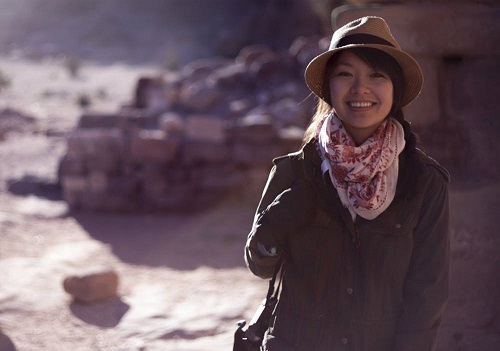 Planeterra is supporting local projects in the places they visit, encouraging a meaningful cultural exchange and ensuring tourism dollars are reinvested by communities to promote self-reliance and sustainability.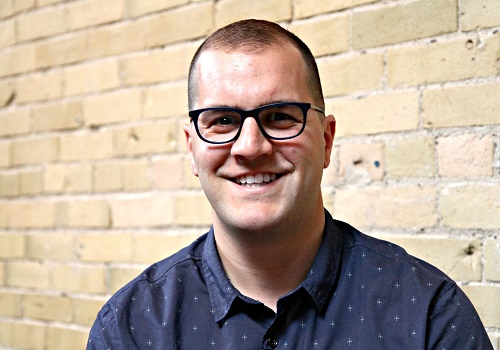 How one social enterprise is putting a dent into food waste by appealing to the conscious consumer and their love for a good deal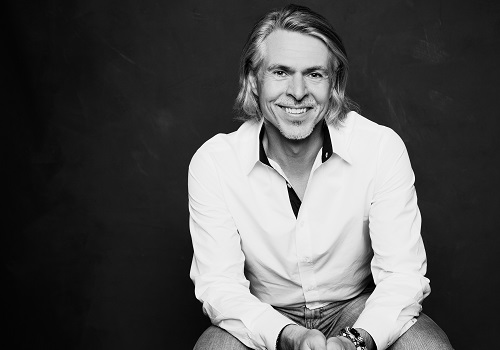 How one social enterprise is using new and used shoes to disrupt the cycle of poverty by offering short-term help to those in immediate need as well as long-term solutions for small business owners.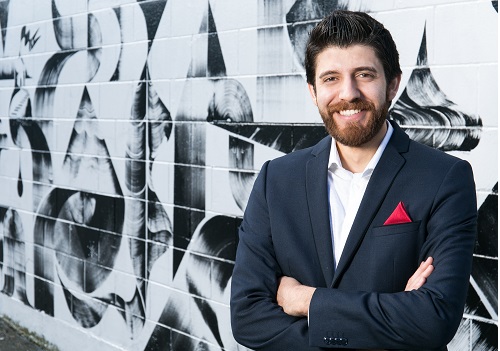 How a Syrian refugee family settled in Canada, rebuilt their chocolate business and committed to giving back to their new community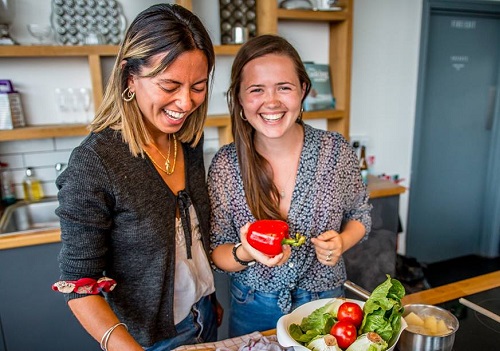 How one UK-based social entrepreneur is helping refugees through the universal love of food and a home-cooked meal

SEE Change publisher & editor Elisa Birnbaum releases a new book highlighting social entrepreneurs.
In the Business of Change profiles social entrepreneurs who are tackling social and environmental challenges in their communities and across the globe. Learn More
Save
Save
Join our community of changemakers

Want to learn about the changemakers who played key roles in effecting social change in Canada?