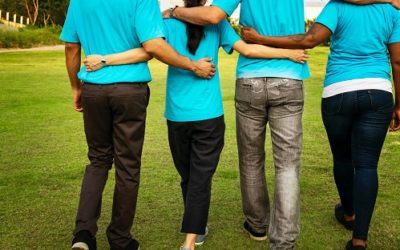 Some tips to close equity gaps in the workplace to ensure it better resembles the change you seek in the world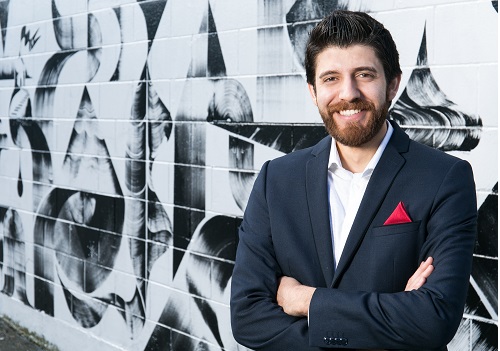 How a Syrian refugee family settled in Canada, rebuilt their chocolate business and committed to giving back to their new community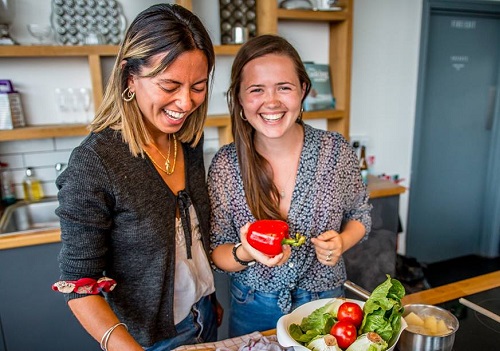 How one UK-based social entrepreneur is helping refugees through the universal love of food and a home-cooked meal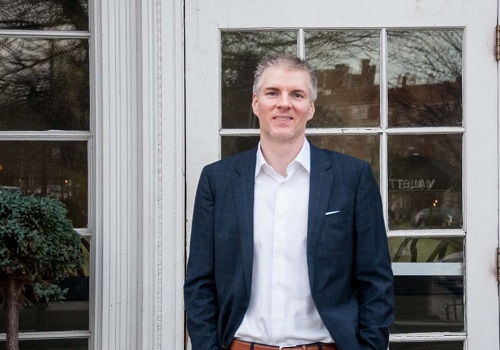 How one social entrepreneur is giving formerly incarcerated people a second chance with training in the culinary arts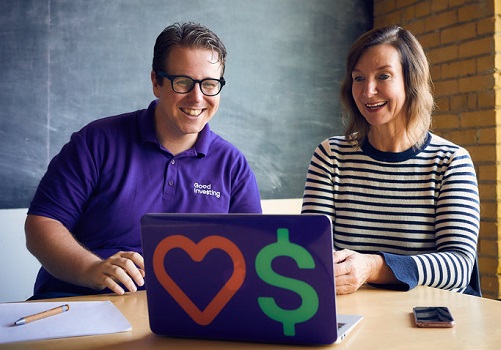 Tim Nash explains how you can align your values with your finances – and why it's never been a better time to pursue a sustainable portfolio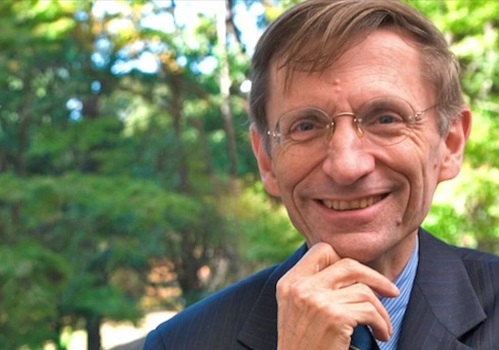 We speak with Bill Drayton of Ashoka who founded the organization upon the belief that the most powerful force for good in the world is a social entrepreneur.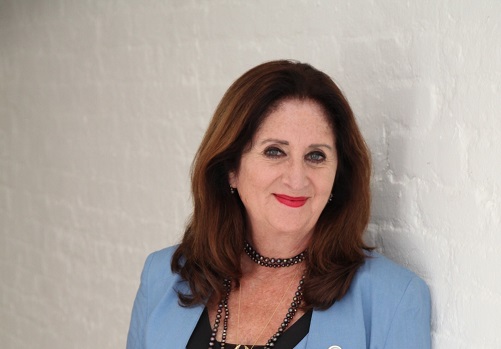 How one artist is turning weapons into messages of peace and hope

SEE Change publisher & editor Elisa Birnbaum releases a new book highlighting social entrepreneurs.
In the Business of Change profiles social entrepreneurs who are tackling social and environmental challenges in their communities and across the globe. Learn More
Save
Save
Join our community of changemakers

Want to learn about the changemakers who played key roles in effecting social change in Canada?